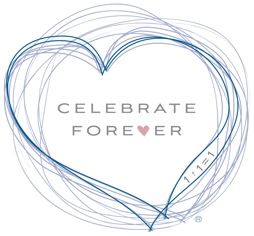 CELEBRATE FOREVER
Mission
At Celebrate Forever, we believe that individual change leads to improved relationships, healthier families and stronger communities with the power to make positive change in the world.
OUR MISSION IS TO SAVE ONE FAMILY™, ONE PERSON AT A TIME.
We are a faith driven organization that invites every person regardless of religion, race, ethnicity, sexual orientation, or gender to join with us in Celebrating Forever through improving their relationships.
Why We Do It
We Believe:
• That true change in relationships come from each individual becoming a better person.
• Putting the right tools and resources into your hands early on makes all the difference.
• In the power of one person, one couple, one family, to change the world.
• In faith, hope and love, but the greatest of these is love.
It's really pretty simple…

HEALTHY RELATIONSHIPS = HEALTHY WORLD
Our Services
Celebrate Forever provides relationship resources, education, tools & technology focusing on personal development, to facilitate growth within committed relationships to sustain healthy, lifelong relationships & families that can be celebrated forever.
Our services include: